Hello, Kentucky.
Publix Super Markets is coming to a neighborhood near you! Sign up to get the latest on our grand openings, quality products, and amazing deals; and watch our video to see why shopping with us is a pleasure.
Find a Publix near you.
Use the map to see where and when a Publix is opening near you.
Quality in every detail. Guaranteed.
It's the little things we do that make a big difference. That's why we make our famous Publix subs to order; bread our chicken tenders not once, but twice; bake over a dozen varieties of scratch-made breads and rolls daily; and decorate cakes by hand. And if you're not completely satisfied, for whatever reason, we will refund you immediately.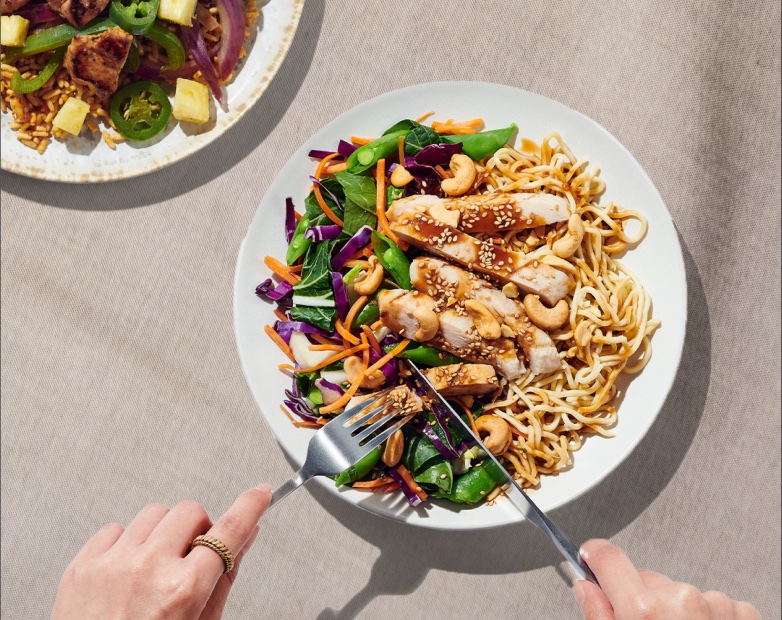 Delicious ready-to-enjoy meals.
Whether you're looking for a quick meal for yourself or the whole family, we have options that are convenient and delicious. Our ready-to-cook meals have all the ingredients you need; our subs are made-to-order on sub rolls baked fresh daily; and our family meals, like our double-breaded chicken tenders, are hot and ready to enjoy. If you're really in hurry, we have a wide variety of grab-and-go salads and sandwiches that come wrapped and ready to enjoy.
Publix Liquors.
Right next door.
Shop for your groceries and favorite brands of liquor, all in one trip. Publix Liquors is conveniently located near your Publix store and offers a variety of spirits, wine, beer, and bourbon, of course! Drink responsibly. Be 21.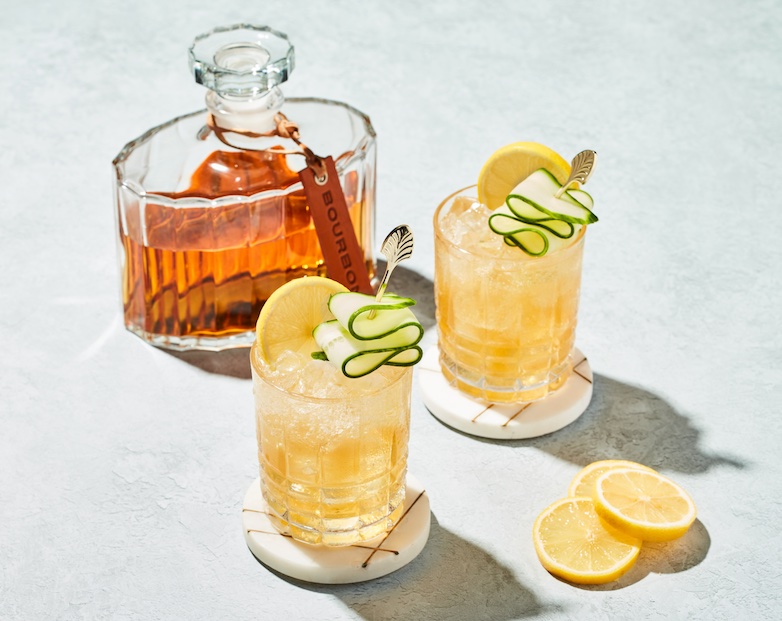 Publix Pharmacy
Our pharmacies are led and managed by experienced pharmacists who are dedicated to the health and well-being of our customers. Whether you need medications, vaccines, or advice, our pharmacists and pharmacy technicians are ready to care for you. We offer convenient in-store and curbside pickup.*
So many ways to save.
Find BOGOs and other offers on your favorite products in our weekly ad.
See even more deals in our extra savings flyer.
BOGOs.
Get two for the price of one with our popular BOGO offers. New BOGOs arrive every week. Free item of lesser or equal price.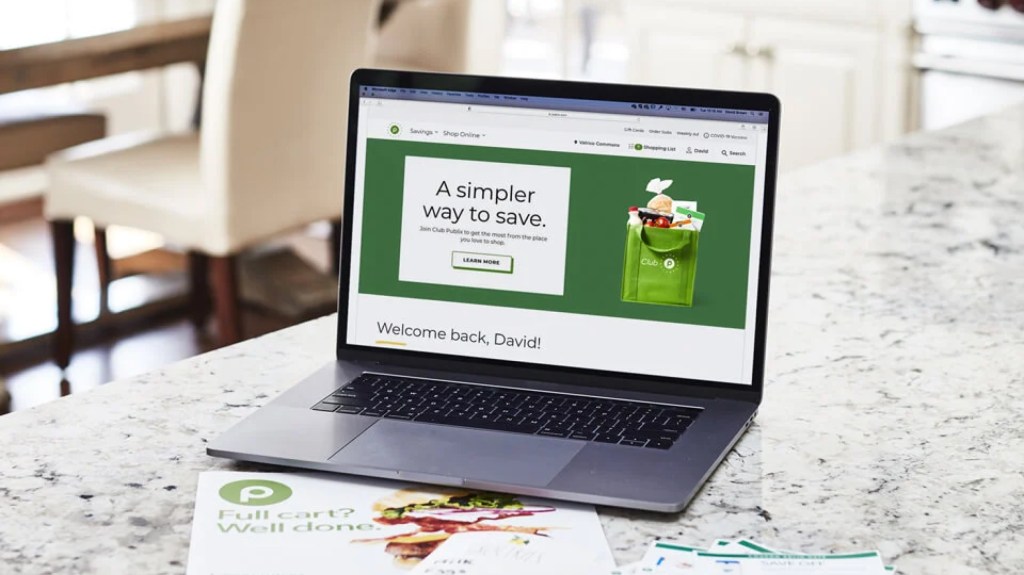 Extra savings.
Find even more great deals throughout the store in our extra savings flyer.
Your groceries. Your way.
Make shopping even more of a pleasure with our convenient services.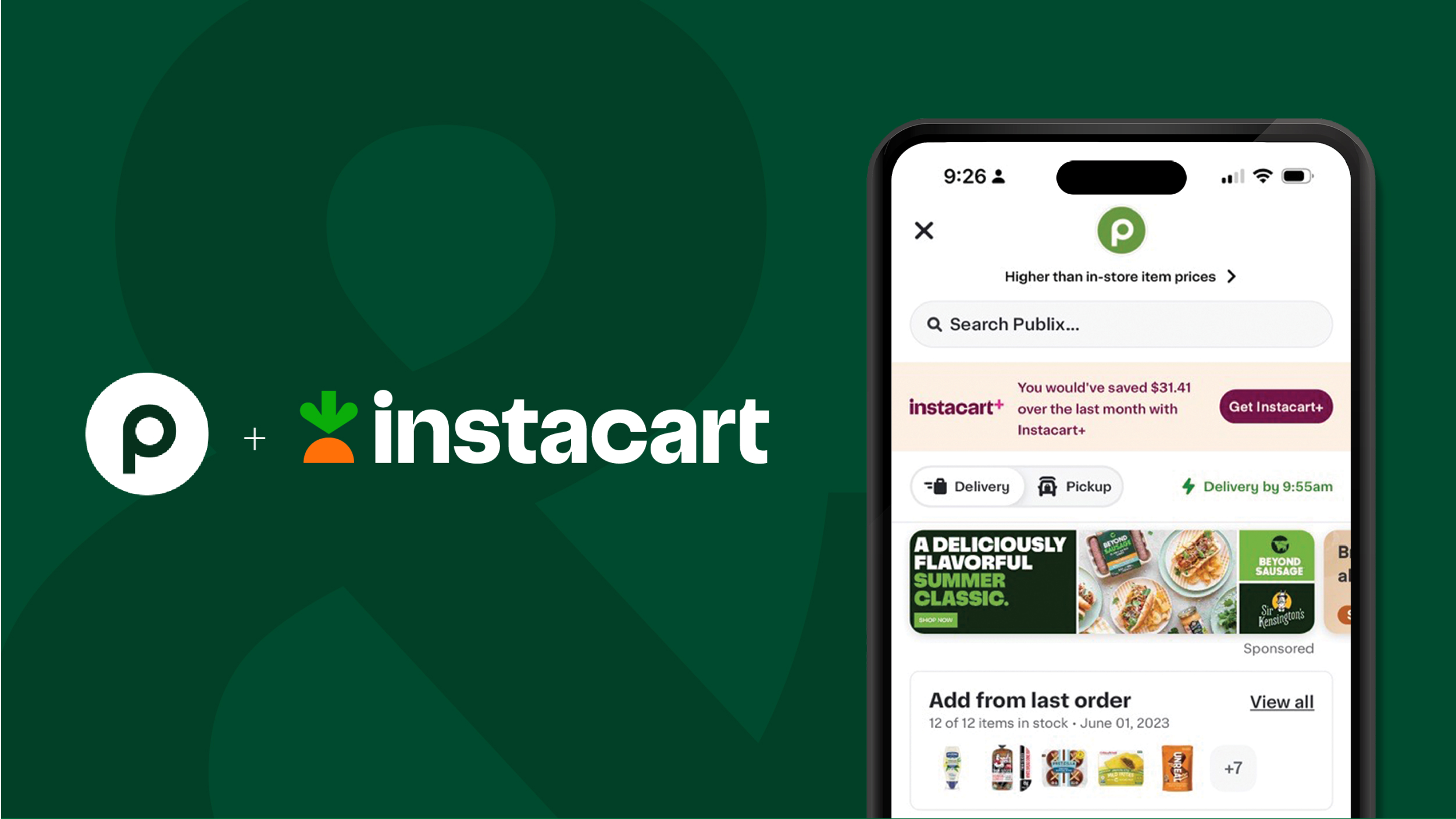 Get Publix with delivery or curbside pickup.
Order your favorite Publix groceries with delivery or curbside pickup. Powered by Instacart. Item prices vary from item prices in physical store locations. Fees, tips & taxes may apply. Subject to terms & availability.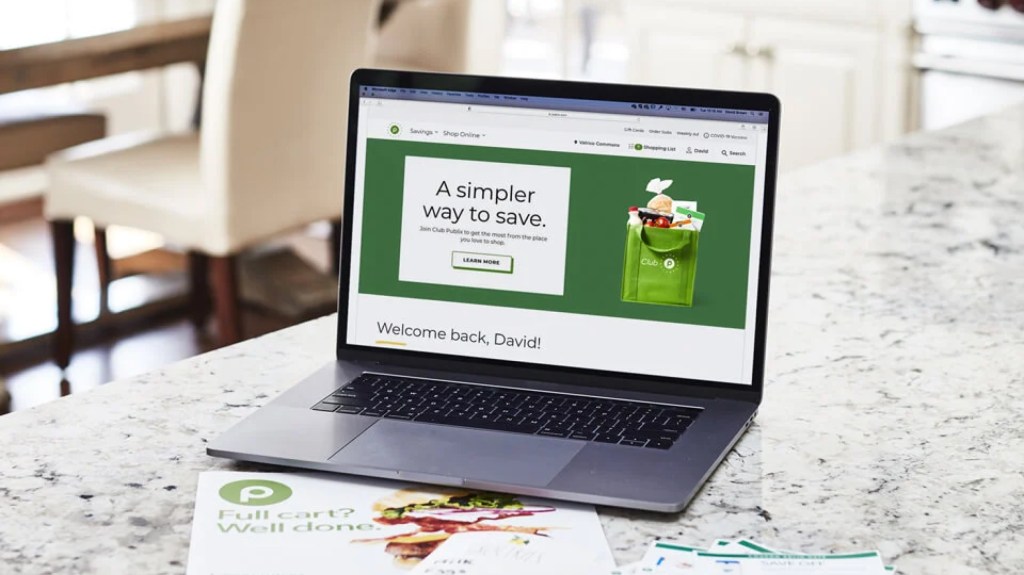 Order ahead for in-store pickup.
Order our party platters, famous subs, appetizers, and custom cakes online for in-store pickup. Notice may be required. Times vary by item.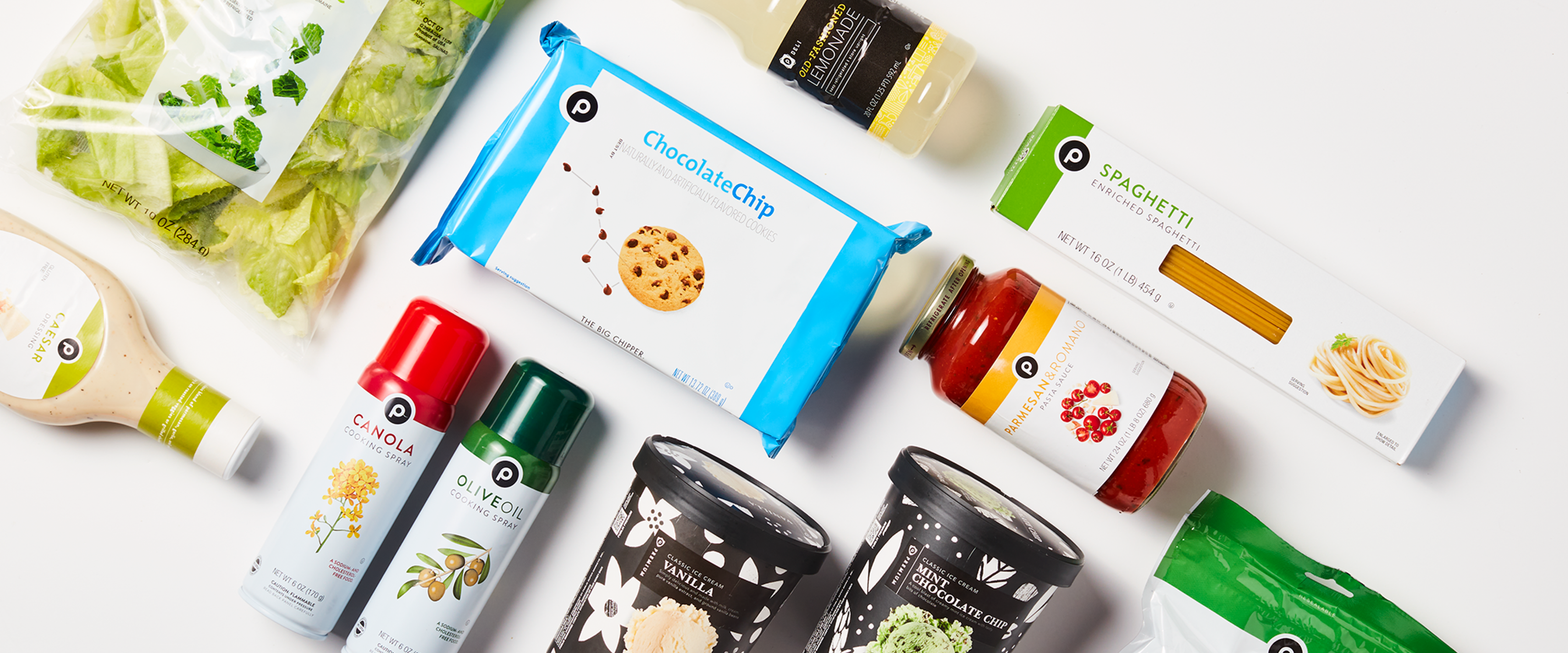 Get the latest updates from your new Publix.
Sign up now to get the latest information on our grand opening. Plus, we'll let you in on some exciting new ways to save and give you sneak peeks at what we're cooking up only in Kentucky.
---
We're a great place to work, too.
As the largest employee-owned company in the nation, we are proud to be recognized as one of the best places to work in America.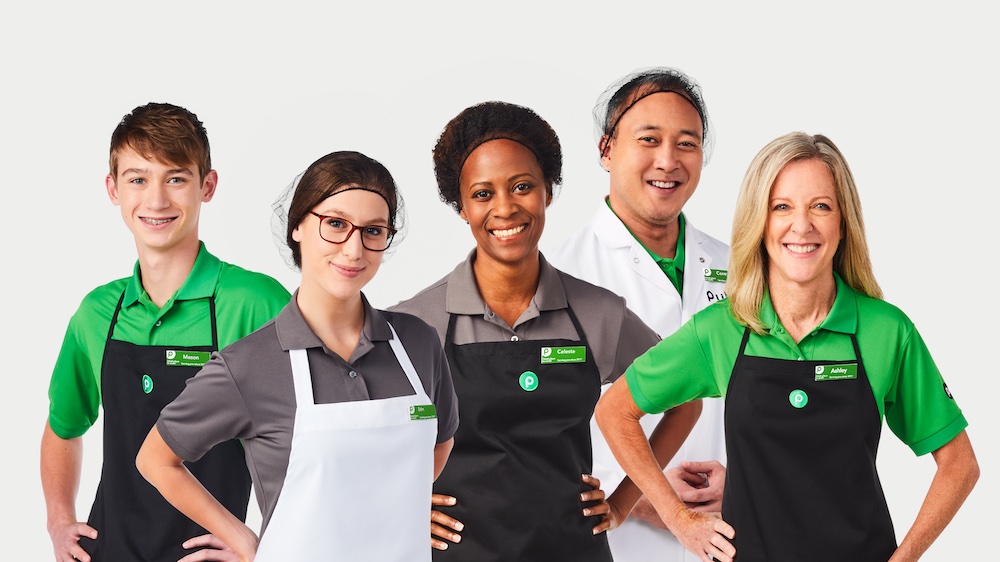 Retail store positions.
It feels good to be a part of Publix because we're owners. If you're passionate about providing premier customer service and making a difference in the communities we serve, find rewarding opportunities at our Publix stores. We can't wait to meet you. 
---
---
Publix & Publix Super Markets Charities: Serving our communities.
Alleviating hunger.
Publix supports hunger relief primarily through food donations and Publix Charities with monetary donations to food banks and other nonprofit organizations.
Nonprofit donations.
Publix Charities supports several organizations that serve our communities, ranging from local charities to large nonprofit organizations.
Sustainability.
Our goal is to meet today's needs without compromising what is essential for tomorrow. This means taking care of people and looking for ways to minimize the impact to our planet.
Kentucky Youth Soccer.
We are proud to support Kentucky Youth Soccer as part of our commitment to helping children become valuable, contributing members of their communities.
---
*Curbside pickup is not available for all products, insurance programs, pharmacy locations, or some prescriptions, such as controlled substances, age-restricted medications, and medication covered by Medicare Part B. Additional terms and conditions apply.