Delicious

ready-to-enjoy meals.

Whether you need a meal on the go or want something quick to cook at home, we have a variety of tasty and convenient ready-to-enjoy snacks and meals that fit your busy schedule.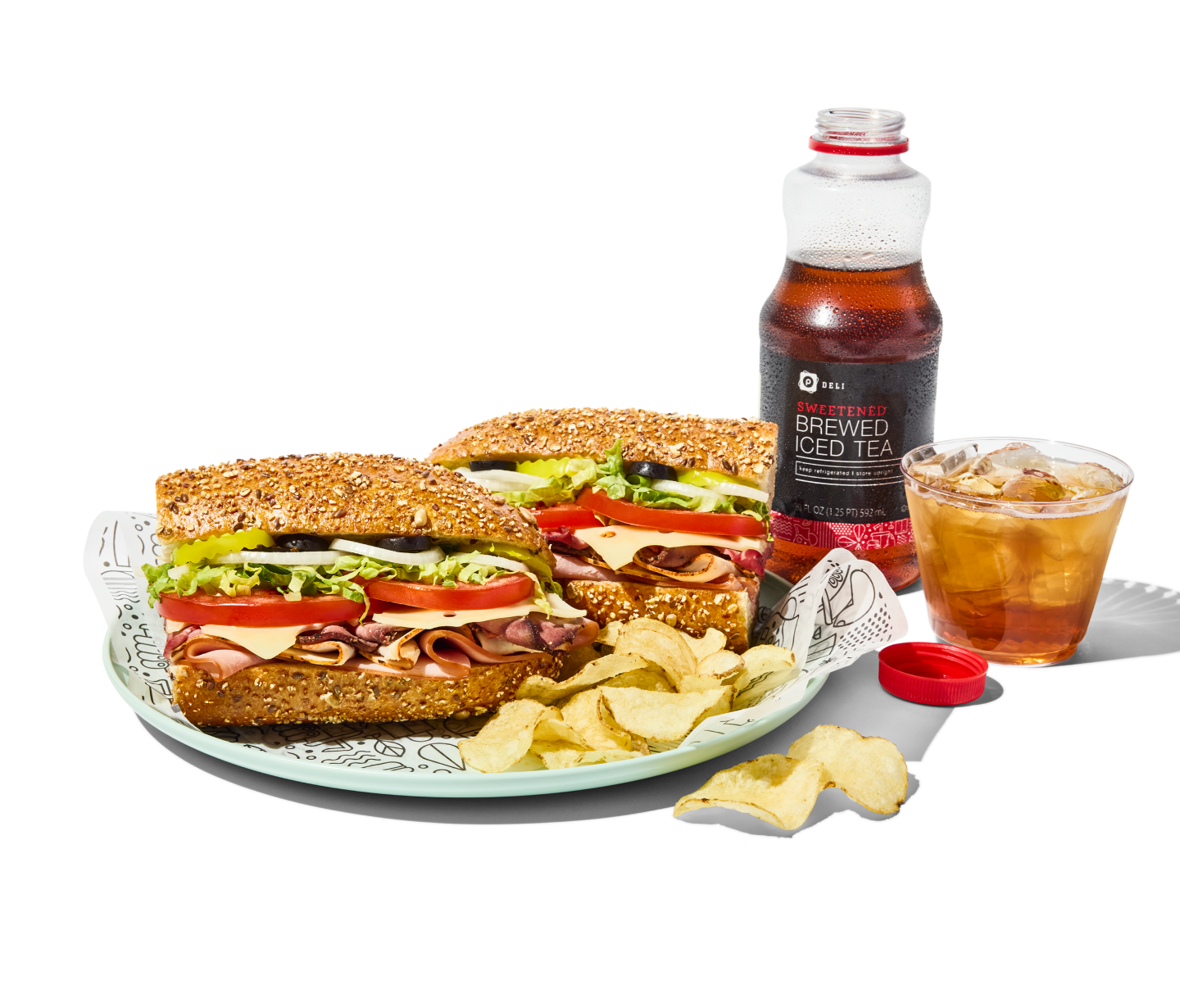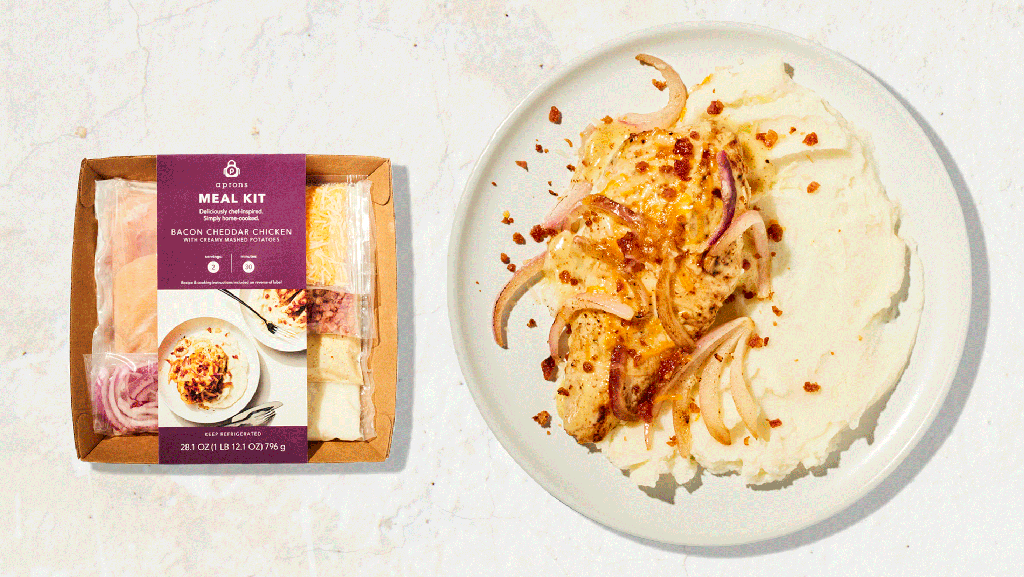 Ready-to-cook meals.
Our ready-to-cook meals make it easy to enjoy a home-cooked meal without the prep work. Inspired by our own Publix chefs, they come perfectly portioned and ready to cook with all the ingredients you need. Treat yourself to delicious recipes like Bacon Cheddar Chicken with Creamy Mashed Potatoes, and Korean-Inspired Pork Tenderloin.
Publix subs.
Fresh and delicious, our made-to-order subs are perfect for lunch, dinner, or anytime. Our famous chicken tender sub is made with double hand-breaded chicken tenders on sub rolls baked fresh daily. Customize it with your choice of crisp veggies and condiments. We'll even toast or press it for you.
Grab & go options.
If you're really in hurry, our grab and go selections come packaged and ready to eat. We offer a wide selection of fresh, crisp salads, sandwiches and wraps, pinwheels, and more. And we keep plenty of our Publix brand sweet tea and old-fashioned lemonade nearby to take with you.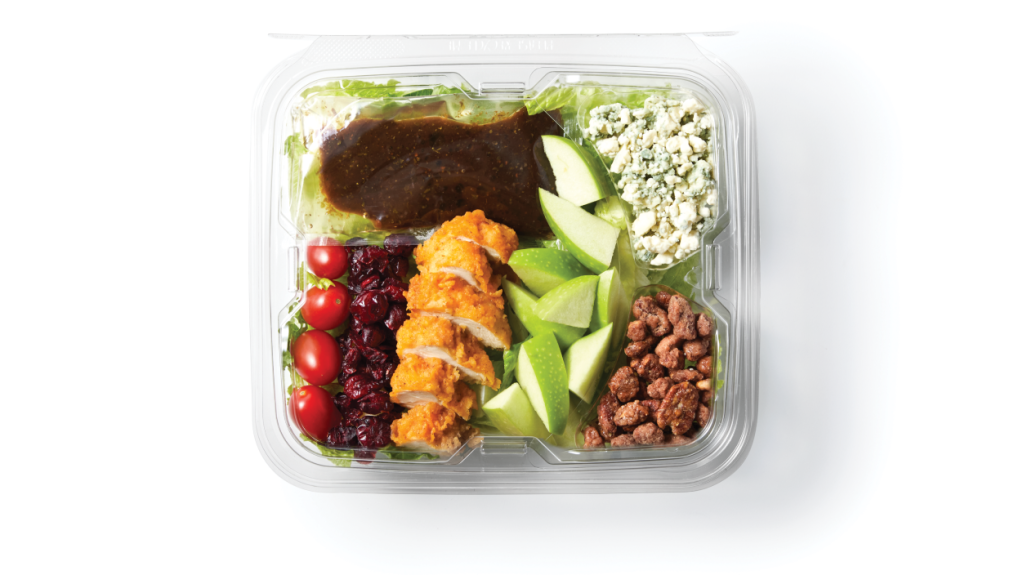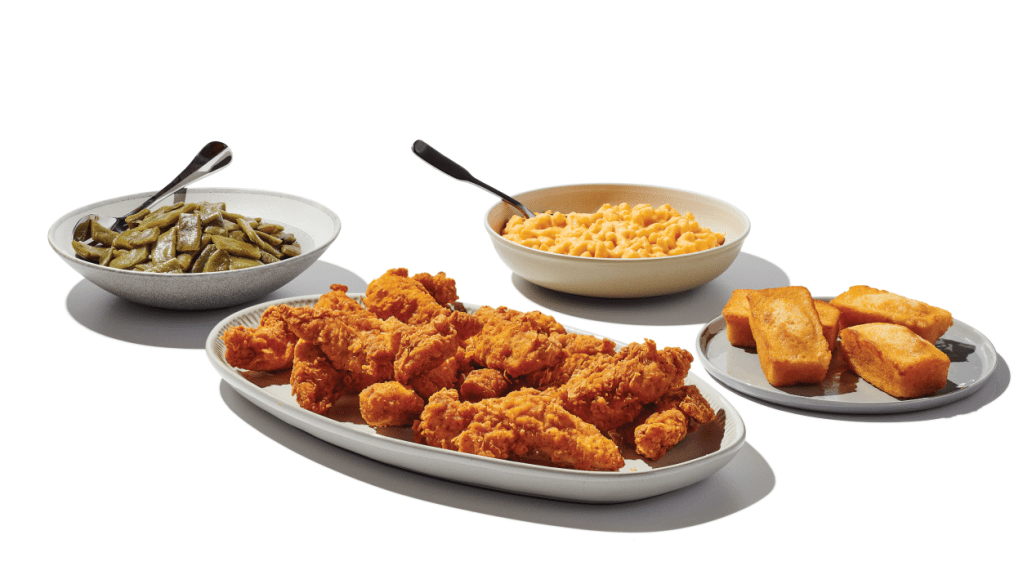 Family meals.
Our family meals make for quick and easy weeknight dinners. Hot and delicious, they come ready to serve with your choice of sides and sauces. Try our double hand-breaded chicken tenders with macaroni & cheese, green beans, and King's Hawaiian Sweet Rolls for a dinner your whole family will enjoy.
Fresh-cut fruit.
We offer ripe fruit that's cut fresh by hand for you every day. Grab a cup for yourself or a bowl to share. Our produce is always fresh because we have it delivered that way, seven days a week. Choose from our selection of fresh-cut melons, pineapples, strawberries, fruit salads, and more.