Quality in every detail.

Guaranteed.

We want you to enjoy our delicious subs, hand-decorated cakes, breads, and fresh, never-frozen finfish as much as we enjoy preparing them for you. If for any reason you're not satisfied, we'll cheerfully refund the full price. Guaranteed.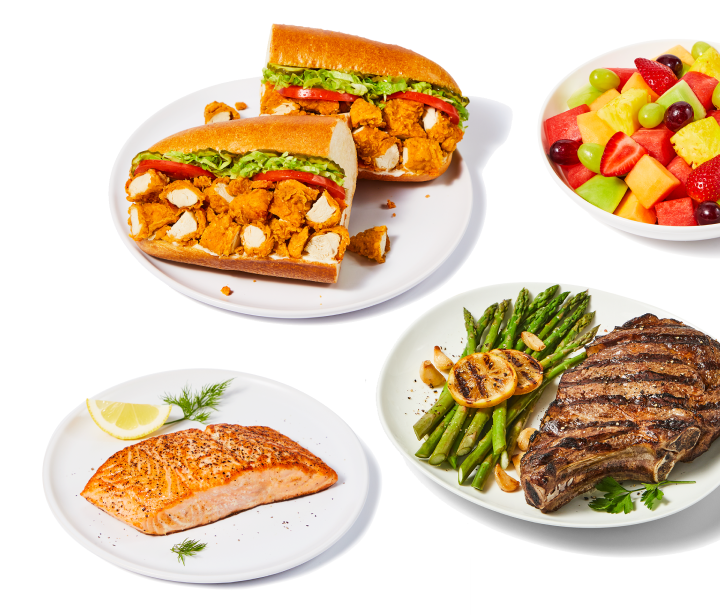 See all the little things we do at Publix.
Get a taste of all the little things we do to make our signature products great. Like steaks cut to order. Finfish that's fresh, never frozen. Ripe fruit, cut fresh in-store. Chicken tenders hand-breaded not once, but twice. And over a dozen scratch-made breads, baked fresh every day. Watch how all the little things we do add up to make a big difference.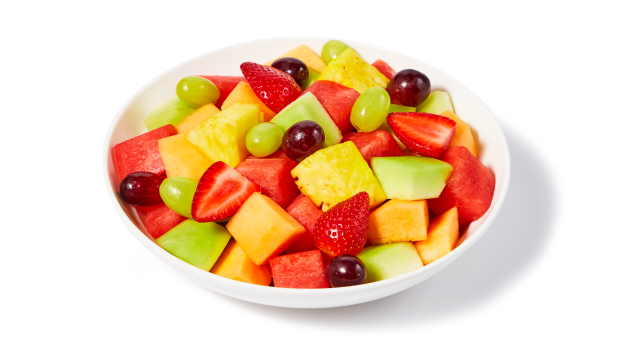 Fresh fruit delivered daily.
We have fruit delivered fresh to our stores seven days a week so you can be sure you're getting the freshest, ripest selection available. Our selection of fruit and vegetables is handpicked at full maturity, ensuring the best color, variety, size, and maximum flavor and taste. Everything is handled with care, kept at the right temperature, and continuously rotated by our associates so it's never kept past its peak.
Meat expertly cut to order.
Our professional meat cutters custom cut steaks, pork, poultry, and any of our other meat selections for you right in the store. We'll also repackage portions so you can have the quantity you need. Succulent, tender, and juicy, our selections are perfect on the grill or in your favorite recipe. If you're looking for meat or poultry raised with no antibiotics or added hormones* and fed a 100% vegetarian diet, choose our GreenWise meats. Fine marbling makes GreenWise Angus steaks tender and juicy, and our GreenWise turkey and lamb are minimally processed with no preservatives.
*Federal regulations prohibit the use of added hormones in poultry.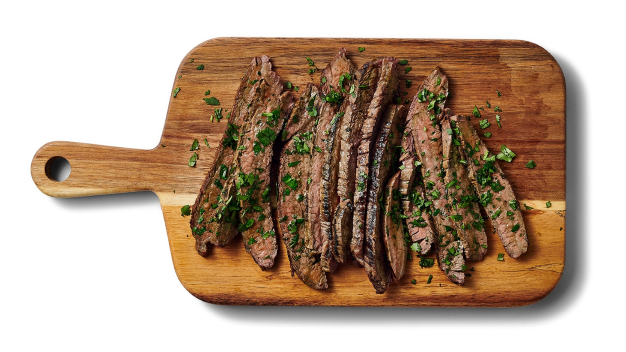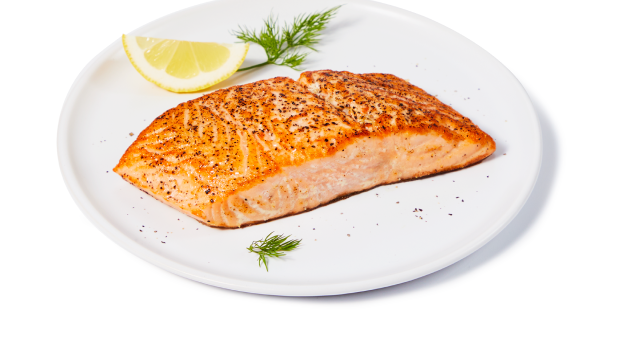 Finfish that's always fresh, never frozen.
We bring in fresh, never-frozen finfish six days a week trimmed according to our high standards to ensure the best taste and texture. Our Seafood department sources fish from the very best fishing areas in the world and rushes them to our stores so you can enjoy them at their freshest. We also carry a wide selection of shrimp, crab, scallops, handmade sushi, and seafood platters. We'll even special-order fish that arrives in days.
Chicken tenders breaded twice by hand.
We custom-build our famous chicken tender sub with double hand-breaded chicken tenders and sub rolls that are baked fresh daily. Then we top it off with your choice of crisp veggies and condiments. We'll even toast or press it for you. What could be better than that? A whole platter of chicken tenders! Our Deli platters are freshly prepared to order for any occasion.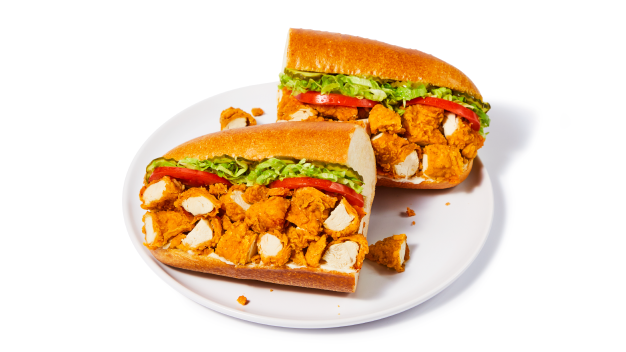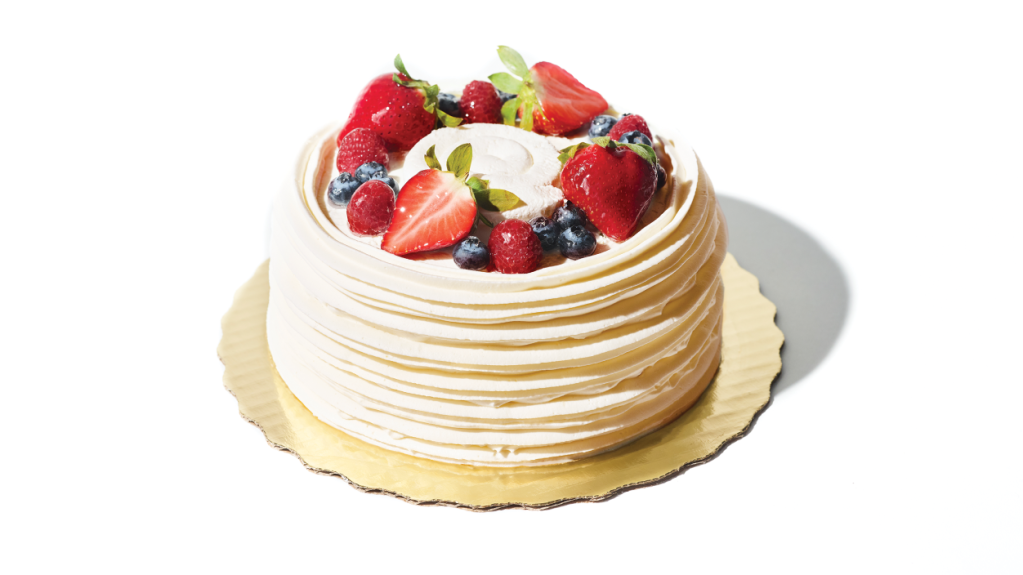 Cakes beautifully hand-decorated in-store.
Our Bakery has a wide assortment of decadent dessert cakes that are perfect for celebrating any occasion. Beautifully hand-decorated in-store, they're made with high-quality ingredients and come in a variety of cake, icing, and filling flavors. Our Chantilly Cake, for example, is made with vanilla cake, almond flavoring, and mascarpone cream icing topped with raspberries, blueberries, and strawberries.
Scratch-made breads baked in-store every day.
We offer over a dozen scratch-made breads mixed and baked in-store every day, like our hand-shaped Tutto Pugliese bread. And our bakers use the same traditional methods we've been using for more than 50 years, because we know that's how the best bread is made. Enjoy some of our other scratch-made breads and rolls like our Italian five-grain, sourdough round, white mountain bread, Chicago hard rolls, and Cuban bread.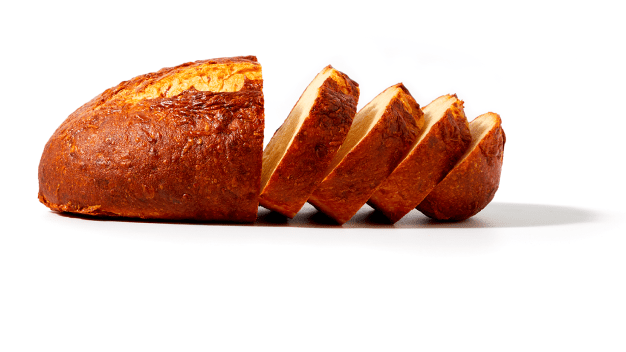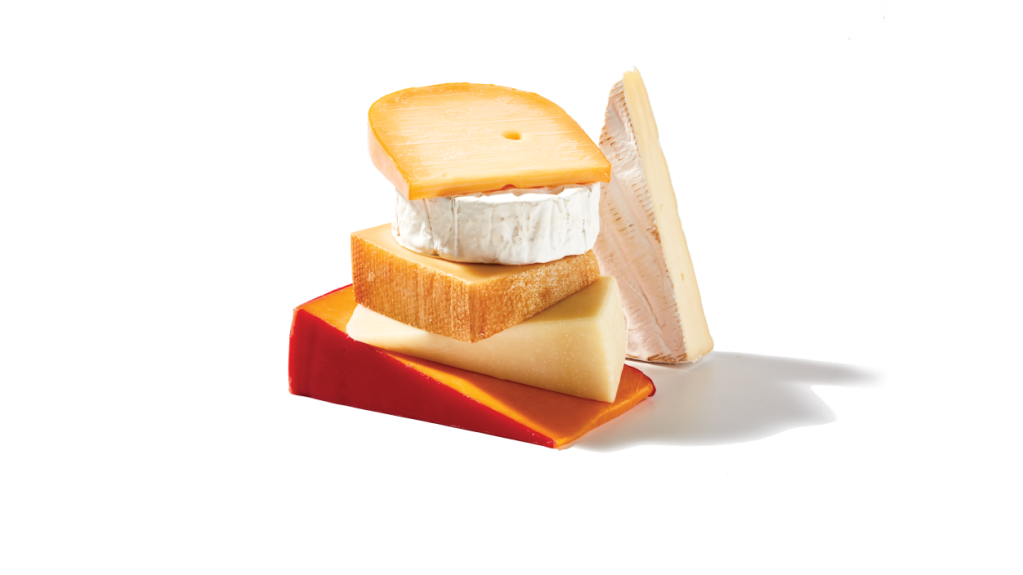 Cheeses imported from around the world.
Create your own charcuterie board with our selection of over 36 specialty cheeses from around the world, including France, Spain, and Switzerland. These high-quality cheeses are made the old-fashioned way—sometimes with recipes that go back hundreds of years. Enjoy our imported Spanish Manchego with olives and sun-dried tomatoes; Swiss Gruyère with fruits and pecans; and French Brie on sandwiches and baked desserts.